We have some amazing supporters who have helped us get this far – please support them as much as you are able!
We have some amazing supporters who have helped us get this far – please support them as much as you are able!
Beautiful Supportive Businesses
Powered by iLandscape & 92.7 Mix FM
Zahlia was so lucky to receive an amazing new garden thanks to the awesome humans at iLandscape & 92.7 Mix FM.
You can read more about  Zahlia's Garden Project here.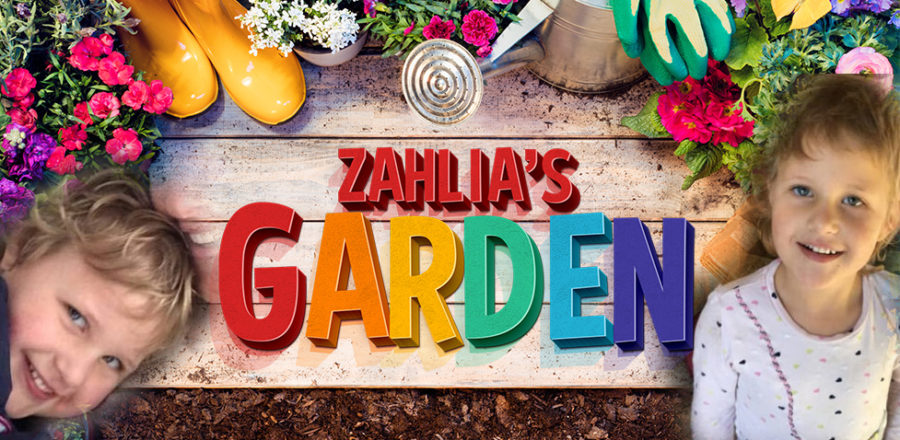 Business Donation Register
Mooloolah Lions Club
Caloundra Cinemas
The Coffee Crew
Peter Kelly Bobcats
Andy's Bar and Café
That Pizza Guy
Environex Sealers
Azalea Interior Inspiration
Accent Plants
Gaz – Donating Tank
Andrew & Family – Donated Fencing
Outdoor Cleaning Services
Holcim Concrete
Iron Bark timbers
Direct Line Timbers
Reviro Softfall
Computercut Signs
Chilli Bins
Jim's Skips
Austral Masonry
Poofection Plumbing
Reece Plumbing & Irrigation
Coastal Landscape Supplies
Greg Small Electrical
Basset Barks
Broms Away
Caloundra Landscape & Produce
Supplies
Bulk Granite Haulage Supplies
Waterscapes Australia
Glenview Turf
Jeffery's Earthmoving
Coastal Dingo Hire
Sunny Coast Excavations
Tolly's Outdoor
Stilus Construction
Transposed Living
Dean Holmes Landscaping
And a stack of awesome Sunny Coast locals who turned up on the days with shovels, food and big smiles!
Fits In Commercial Fitouts
Fits In Commercial Fitouts was delighted to be able to offer their expertise in the construction industry to create a purpose
built respite house for Zahlia on the Sunshine Coast.
Sally has been overwhelmed by the response from families with children with disabilities and is so excited to be able to provide support to her local community. 
The project has also gained interest from other children & youth organisations due to being a safe environment which complies to the disability building standards.
Tim Jaremus, Fits In's Director said that Sally is a well-deserving recipient of receiving charity from his company. Fits In wouldn't have been able to complete the project without the generous support from suppliers and contractors who donated their time and resources to the Mooloolah Valley project.
Reece Plumbing Centres
Laminex
CSR
Armstrong Flooring
Supaview
Plaster Warehouse
Tolly's Outdoor Improvements
FloorSmart
Landsborough Screens & Security
Jim's Mowing
Bassett Barks
AU Security
Matt Blatt
Future Tech Flooring
A & J Hunter Plastering
Ignite Digital Marketing
The Board Meeting Surf Charity
Caloundra Wood Working